About Mostyn Chase
Since being founded in 2011, Mostyn Chase have partnered with leading companies in the payments sector, helping to build and enhance their teams. Creating deep relationships is at the core of what we do as it allows us to understand your exact hiring needs, as well as the market in which you operate.
We believe that outstanding people make successful companies and our extensive search process enables us to introduce only the most suitable candidates, in terms of skills and experience, as well as their alignment with your organisations core values.
Our aim is to become a trusted advisor to your business and we pride ourselves on being experts in finding candidates with niche skill sets to fill even the hardest of roles. Due to our extensive experience of recruiting within the payments industry and our robust processes, Mostyn Chase are uniquely positioned to provide a truly consultative service to our partners, no matter how complex the brief.
What makes Mostyn Chase special?
The Mostyn Chase team has unparalleled payments industry experience and a fresh approach that combine to deliver a truly unique and specialist recruitment solution.
Our aim is to change how people see and use recruitment services. The relationships we have and the ability to work closely with our clients and candidates allows us to have a hugely positive impact on the recruitment process. 
We target a range of specialist payments skills and market sectors, so please contact us to discuss your specific payments recruitment needs in person.
The Mostyn Chasers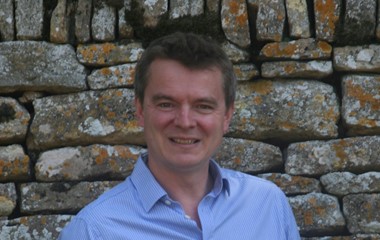 Nick Blows
Nick has spent more than 20 years working specifically in card and payments recruitment. Being one of the first to realise that there was a need for a specialist service within the payments marketplace, he has since grown his portfolio of successes helping both candidates and clients to meet their recruitment and career aspirations.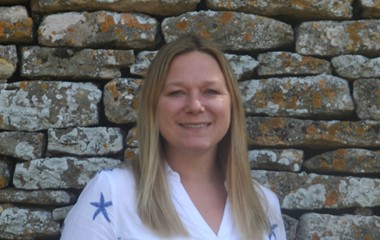 Juliet Streeter
Juliet is able to offer a clear focus on providing specialists, even in the most niche areas of the payments industry. Her role as recruitment specialist with Mostyn Chase is to deliver an exceptional service in the payments sector as well as providing a truly consultative approach to recruitment in this area.